Nintendo 3DS becomes fastest selling console in Australia
Don't worry folks. We're just as confused as you are at this. It seems that Nintendo Australia today announced that the Nintendo 3DS has sold more than 200,000 copies of their latest mobile gaming console within Australia. This, according to Nintendo means that the 3DS (which has been largely considered a failure worldwide due to it's inability sell well) is the fastest console to hit the 200,000 sale figure mark, a feat it achieved in 37 weeks.
This of course makes us wonder how slow were other consoles such as the PSP, PS3 and Xbox 360 selling in Australia if they didn't hit 200,000 sales in under 37 weeks. It of course boggles the mind that in Australia, the Nintendo 3DS is actually the fastest to hit 200,000 units. Ever. These figures of course have been confirmed by The NDP Group Australia (a group that records statistics like these just incase companies try to make up figures and such).
Of course, we don't expect the Nintendo 3DS will make it to 500,000 units sold anytime soon, and if it does then it won't be the fastest console to hit that target. Of course, this makes for a good benchmark for the Playstation Vita to hit when they launch in Australia in February and it'll be great to see how long they take to hit that mark.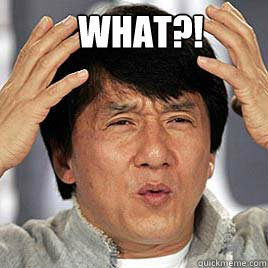 Source: IGN