Techin5 Developer Interview – PopCap Games Studios
Recently we introduced the 'Techin5 Developer Interview' segment on Techin5, and we continue that segment today. If you missed the last Developer Interview, have a look at this link here.
Today our next Developer Interview continues on with PopCap Games, one of the most well known casual game developers in the world. Famous for games such as 'Bejeweled' and 'Plants vs. Zombies', millions play their games on a daily basis and we know that you've played their games as well, or at least heard of them. From PopCap, their European Studio in a joint group effort took us through the interview you see below. Their European Studio is charged with the PopCap global mobile development and updates (they're in charge of all updates for Plants vs. Zombies, especially on iOS devices) and they have a number of upcoming exciting projects on the horizon.
Techin5 Developer Interview – PopCap Games Studios
Please tell us, what is your role at PopCap Games?
Representatives of the PopCap Games Studio (see above)
Games like Plants vs. Zombies and Bejeweled are extremely popular worldwide. Why do you think these games have had such global success?
We start from the standpoint of 'are we having fun?' We have a very high 'fun' and 'quality' bars and we spend an inordinate amount of time polishing our games to make sure they are as good as they can be before we ship them. I think this attention to both detail and depth can be felt through in final games.
PopCap is known for making casual games. Would you say this is a fair assessment of the company and the type of games you make?
As the video games market evolves, the word 'casual' becomes even more difficult to define – and it was pretty difficult to define in the beginning! We think of ourselves as a games makers first and foremost. We aim to make games for an audience of everyone on just about every platform imaginable. And we know that all sorts of gamers, and even those who don't consider themselves gamers, enjoy playing our games.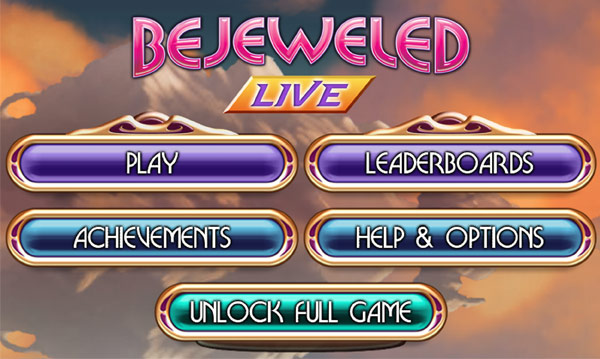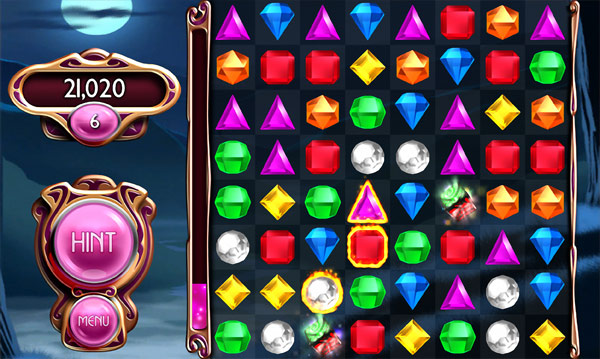 Is PopCap considering (in the future) making more hardcore games for hardcore gamers, on mobile devices? Or are you content with the games you currently make?
We are delighted with our successes to date and that so many people enjoy playing our games. We will continue to concentrate on making games that are the most fun to play and who can say where that will lead us.
Tell us about the beginning of PopCap. How hard was it to start up and get noticed?
PopCap was founded in Seattle in 2000 by three founders. It was a typical startup scenario complete with home office and beta-testing Mom's (Mothers). In fact, when our three founders began, their measure for how successful a game would be was to leave have their Mom's playing their games, and when they returned half an hour later, if their Mom's were still playing, they took that as a good sign of things to come. They called it 'The Mom Test'!
The other day, we were playing Plants vs. Zombies and we were in the mini game called 'i, zombie' and we really enjoyed playing as the Zombies for once. Can we ever expect more of this, or some form of multi-player game where you can play against your friend/online opponent as the Zombie?
Actually, there is an opportunity to play the zombie is the XBLA (Xbox Live Arcade) version of Plants vs. Zombies.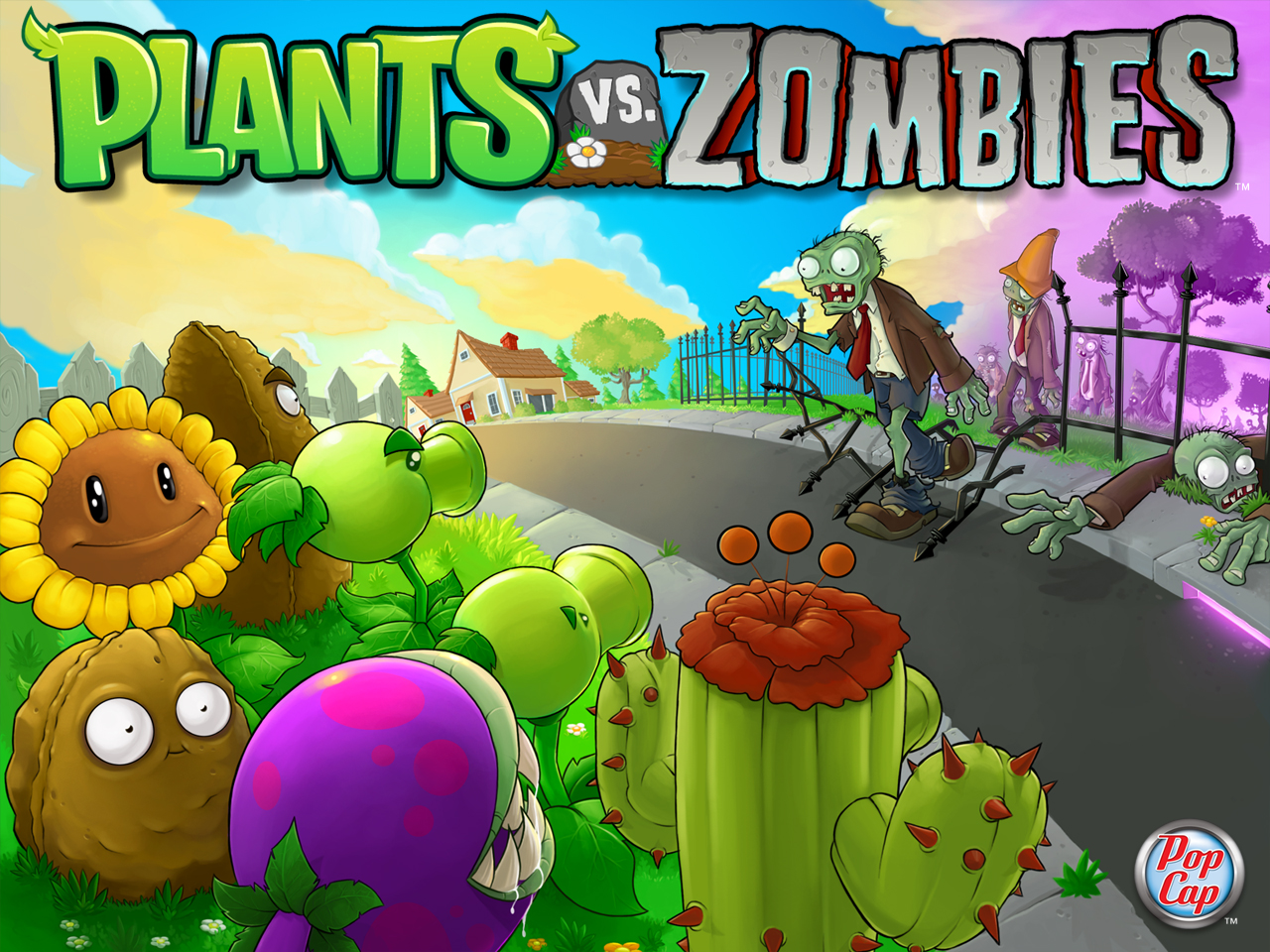 Noted, we'll download the XBLA Version right away! Will PopCap games dive into to realm of cross-platform multilayer gaming? (between iOS, Android, WP7, etc.)
We are looking at connected game experiences in general but have not announced any specific plans at present.
What would you say to potential young developers trying to develop casual games in the current ecosystem?
There are great opportunities out there now – both in terms of education and jobs, the video games space has grown immensely over the past decade. My advice would be to start building games – get out there and demonstrate your passion.
Which platform is the easiest to develop games for and why?
I don't think there's an 'easiest' platform necessarily. The scale of a project largely depends on the individual project and what you are trying to do.
What can we expect from the future of PopCap games? Are there any big features on the horizon that you can tell us about?
Unfortunately we don't talk about future plans as a company policy. I can say that we will continue to bring our core game franchises as forward as possible while also working on some new Internal Projects. We are particularly focused in the areas of smartphone and social game development.
Great to know, Thank you all for your time!
Special Thanks to Cathy for her assistance