Windows Phone 7 Marketplace hits 10,000 Apps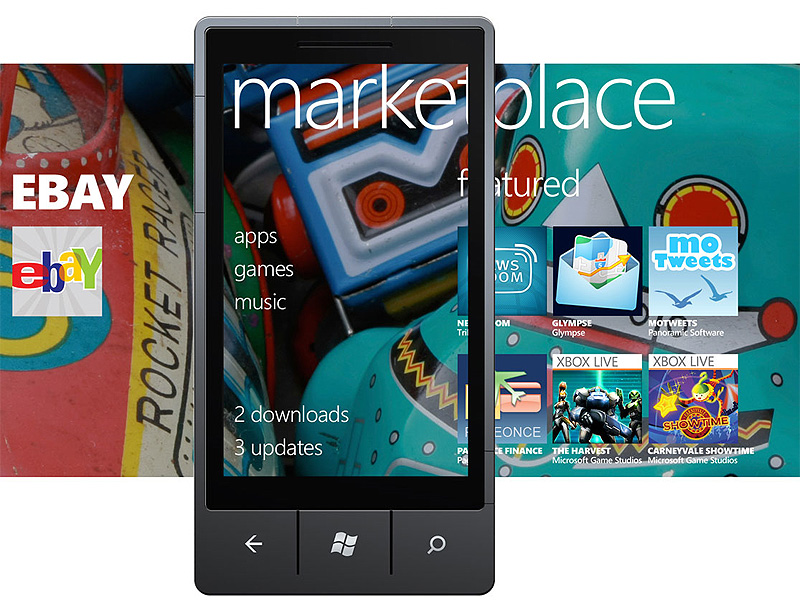 The Windows Phone 7 (WP7) Marketplace hit 10,000 Applications (Apps) today, a new milestone for the Microsoft produced Operating System. It has taken them 4 and a half months (or slightly over) to reach this amount, which is faster than both the Android Marketplace AND iTunes  App Store which is quite an accomplishment. So if you've been putting off purchasing a Windows Phone 7 due to the lack of Apps, don't put it off any longer. And while they might have some ways to go before catching their nearest competitors, the Android Marketplace with just over 200,000 Apps, we have no doubt Windows Phone 7 has got off to a bright start.
Since January  1st, Microsoft has been adding around 1,000 Apps a week, and lately that rate has been picking up, thanks to Microsoft and WP7 App developers working hard to get great Applications out. You can expect plenty more quality Apps in the coming months on the Windows Phone 7 Marketplace (accessible via the Zune Software).
Featured Image: Google
Source: Engadget